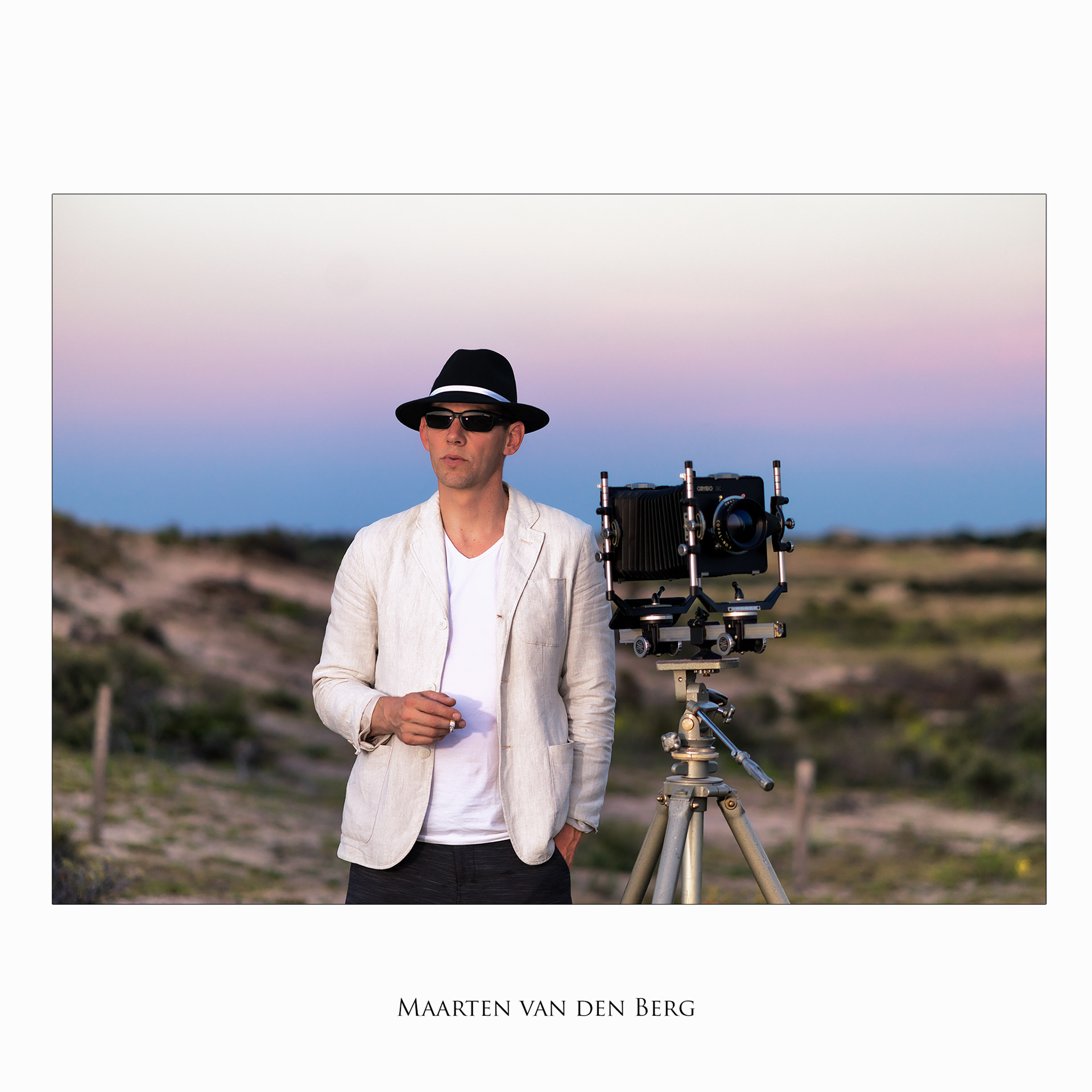 My name is Maarten van den Berg, I was born in Friesland in the Netherlands in 1979.
I live in Lisse, a small village in Zuid-Holland famous for it's tulips around the world. Aside from photography I work as a consultant in Amsterdam. 
I love to shoot Landscapes and Architecture, beside that I currently am getting an interest for Strobe Light artistic portraits and also started with Drone Filming and Photography recently. 
Also I love to shoot in Infrared with my modified camera to capture light that is not visible to the human eye but can give magical effects. 
My aim is to capture the beauty through light. 
Feel free to contact me in the contact section, all my work is copyrighted ©, please do not copy my images without my explicit permission. I do not upload in full resolution or dpi to my website, contact me for print information.